Roll over image to zoom in
Description
Faction Labs clinically dosed pre-workout Disorder delivers extreme energy, razor sharp focus, improved endurance, increased strength and insane pumps. With 12 grams of active ingredients, Disorder possesses everything you need to destroy your next training session.
Flavours
Red Russian

 - Red Raspberry

    

Green Haze - Passionfruit
Blue Pearl - Candy Bomb
Purple Reign

 - Watermelon

Yellow Fever - Tingle with the Taste of Yellow Pine Lime
Orange Firm - Tasty Orange Mango
Black Fire - Juicy Grape
White Snow - Vanilla Cola
Pink Bits - Strawberry and cream
Brown Sugar - Peach Ice Tea


The Pink Bits flavour is a custom developed flavour exclusively for Mr Supplement. Designed to taste like a strawberry cream sprite, Pink Bits in our opinion is the best Disorder flavour to date. Delicious, easy to drink and fun so you'll be sure to love it. Do don't delay get your own Pink Bits, put it in your mouth & enjoy.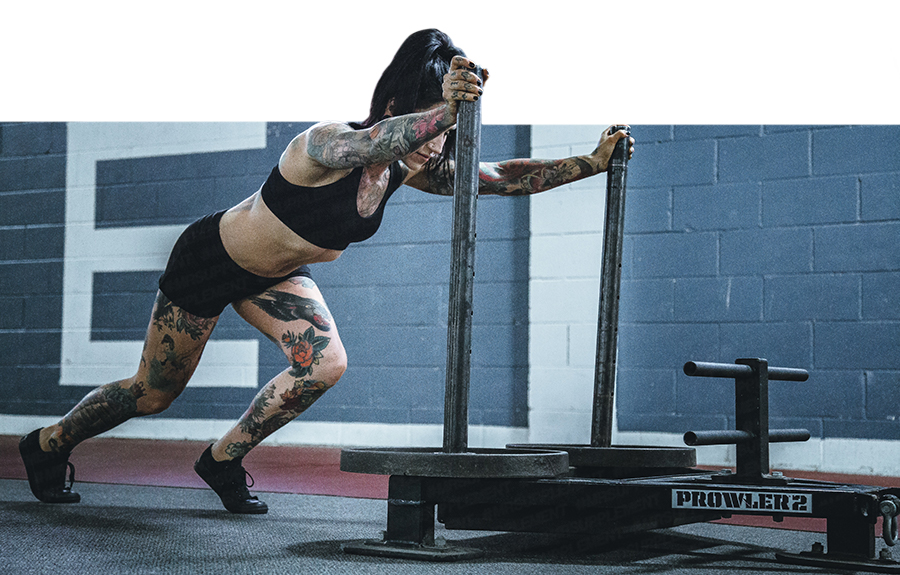 If you are looking for a high stimulant, high energy, pump and focus pre-workout then Faction Lab's Disorder is a must try for you. Each serve of Disorder gives you a big hit of caffeine, citrulline malate and beta alanine which are all essential for you to smash your workout.
Disorder Features
100% Open Label  
Caffeine 500mg Double Scoop – high dose of caffeine for longer lasting energy
L-Citrulline Malate 6000mg – proven to support nitric oxide production and help give you a massive pump 
Beta Alanine 3200mg – shown to support muscle carnosine synthesis and reduce lactic acid build up in the muscles during exercise
Payment & Security
Your payment information is processed securely. We do not store credit card details nor have access to your credit card information.